Posted on Feb 17, 2019 in Moving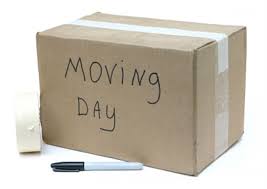 Every move has its own personality. Some happen quickly. Others are years in the making. If you have some time to plan the sale of your home, here is a one-year time line for a smooth move. 

• 

Twelve Months Ahead

– Start with two key consultations. Ask Carol Ireland your local real estate professional for some advice. See what Carol thinks are the h...