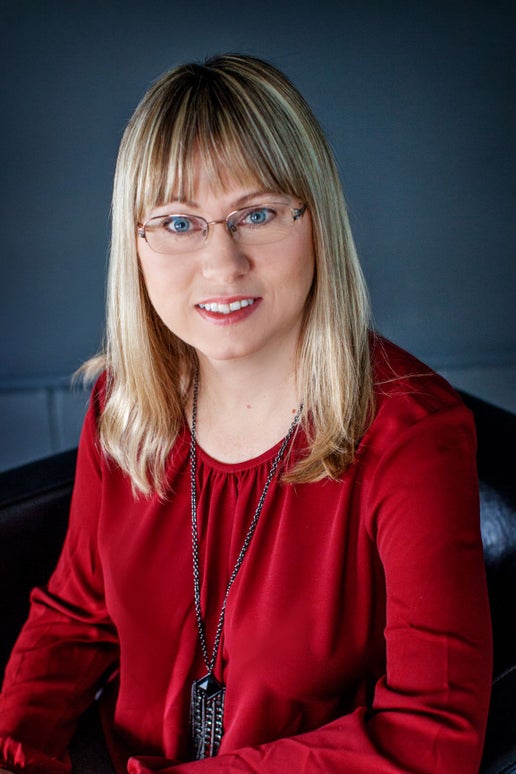 Carol Ireland 
believes that connection and communication are the foundation to a successful home search. She centers her real estate business around the needs of her clients, by offering them reliable and honest communication in addition to professionalism and expertise. Compassionate and empathetic, she understands that buying and selling a home may be an emotional time for her clients and goes above and beyond to ensure a smooth transaction. Carol is an expert negotiator, advocating for her clients to guarantee their real estate goals are met. She's known for her meticulous attention to detail, and prides herself on her hands-on, client-focused approach. She excels at building long-term relationships with a variety of different people, working to best meet her clients' needs and goals  Carol makes it her goal to be a strong advocate and guide for buyers and sellers, helping them achieve their goals while making sure they understand each step of the process. She specializes in residential real estate.
A  longtime resident of Simcoe County, Carol has lived in several areas  including 25 years in Wasaga Beach. Carol has also lived in Barrie, Stayner and Essa, and has sold properties throughout the area. Her aim to provide the highest standard of client service drives her to learn as much as she can about each of the area's dynamic markets, to better help her clients find the home and location that meets their expectations and dreams.
Let Carol assist you in finding your dream home, in a neighbourhood that is right for you, and in the price range you want. Or if you are interested in selling a property, Carol has the expertise to help you get the fastest sale possible and at the best price.
When Carol Ireland isn't helping homeownership dreams come true for her clients, she enjoys spending time sewing, camping, fishing and hiking in Algonquin Provincial Park. 
In all honesty, we can be challenging customers and are at times difficult to please, so it is not the norm for us to write a glowing review or give a 5/5 rating, however Carol Ireland impressed us in all aspects of her job performance and service. She more that deserves the highest praise we can give her. She was always professional, knowledgeable, prompt, patient and helpful. We have used her services now to buy 2 homes and to sell 1 and also to search for cottage properties. We have never felt pressured by her to either sell or buy a property, in fact she has always shown concern that we are completely happy before we've proceeded with any deal. Carol has gone well above and beyond our expectations in every respect and we have no hesitation in offering her our full endorsement. If you want a real estate agent who will work diligently to meet your needs, choose Carol Ireland!