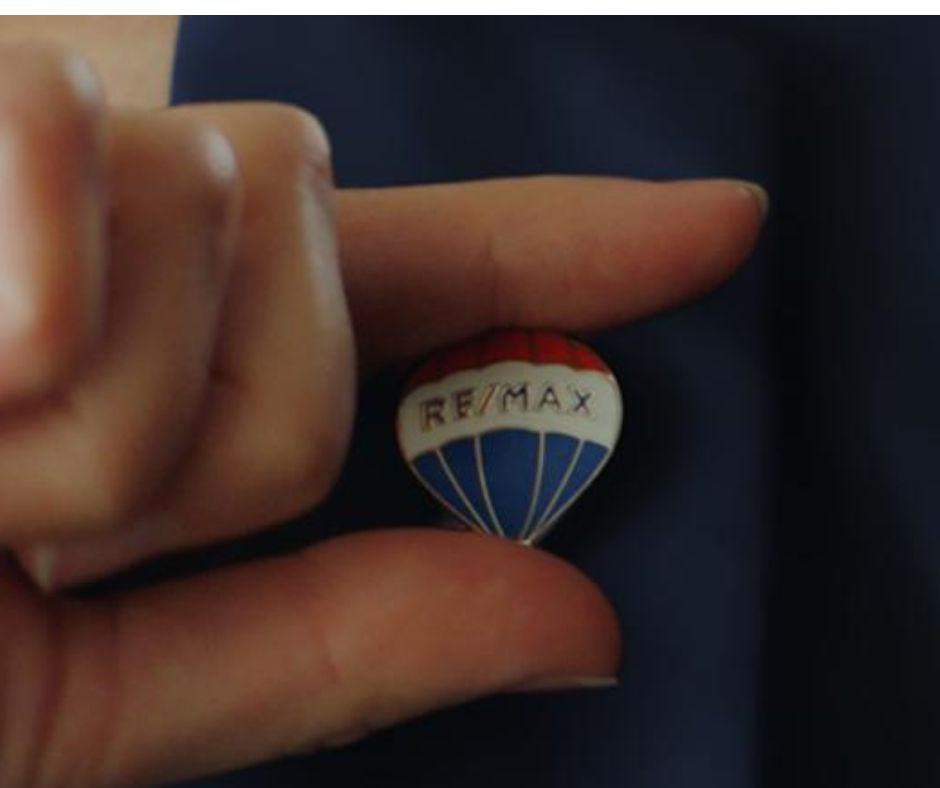 It's no secret that buying or selling a home can be one of life's most stressful endeavours. With so many unknowns and variables at play, limiting stress during this event can help make the process more enjoyable and successful. One of the simplest ways to help reduce the stress and anxiety attached to purchasing a home is to hire a real estate agen
t
.
The Role of a Real Estate Agent
A real estate agent acts as the intermediary between buyers and sellers. The agent will connect the two and handle all negotiations in the best interest of the client, whether selling, buying or renting a property. An agent also may guide the client when it comes to navigating the market, take them on showings, and advise on the best way to get a property sold.
While some people choose to buy or sell property privately, hiring a real estate agent has many benefits, which we will go more in-depth on below.
They Help with Timing the Market
Timing is of utmost importance when buying or selling a home, as the market fluctuates throughout the year. Working with a real estate agent can ensure that your property will be listed at the optimal time or that you will be buying when the market is in reach of your budget.  
When selling your home, your goal is for it to be bought quickly, as the longer it sits on the market, the less desirable it appears to potential buyers – this is where listing your home at the right time can pay off in dividends.
When purchasing a home, you'll want to wait until the market isn't highly competitive – this means homes are usually priced more accurately. When the market is hyper-competitive, bidding wars occur, and houses can sell for far more than they are worth; as a buyer, this is not ideal – especially when you do not need to buy a home.
Buying or selling a home involves a lot of paperwork that needs to be completed correctly – this is where a real estate agent can shine. The paperwork completed by the home seller needs to be precise and accurate. If all information is not disclosed correctly, the seller could be held responsible for fraud, negligence or breaching the contract. By having a professional do the paperwork for you, you can have faith that it will be completed correctly, and if it isn't, you won't be on the hook.
An Agent has Access to a Large Network of 
Listings
Many prospective buyers take to the Internet and begin hunting when looking for a home. However, homes aren't always listed on the Internet immediately after being put up for sale. By working with a real estate agent, you can be sure to have access to listings as soon as they become available and have first dibs on any highly sought-after property.
Real estate agents are well-trained in negotiation skills, and a good one will have a proven track record in this area. By working with an agent while buying a home, you could save thousands of dollars.
As a homebuyer, the process can become emotional. A real estate agent can help you keep the situation in perspective, preventing you from making emotional decisions that may not be in your best interest.
By leveraging a real estate agent to be the middleman in negotiations, you can be sure that the communication will be professional yet direct to get you the home of your dreams while staying within your price range.
Whether you are buying or selling a home, engaging the services of a real estate agent to assist you from start to finish is a complete game-changer. They will help reduce the stress by completing all necessary paperwork, negotiating with the buyer or seller, and keeping you up-to-date on the market conditions, all to ensure you get the most out of your experience in the real estate market.