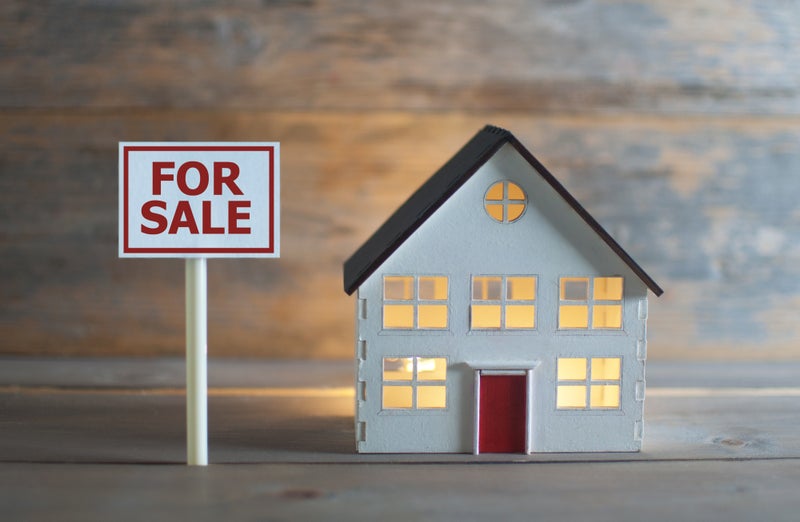 NC) If you've got your eye on a resale house or condominium unit that was built recently, here's a tip: Find out when the first owners took occupancy. Why? Because almost every newly built home in Ontario comes with a mandatory builder's warranty that begins on the original closing date and stays with the home no matter how many times it changes hands. Knowing that your next home comes with added warranty coverage may give you some additional confidence in your purchase.
Finding a home's warranty start date is easy – simply go to the online Ontario Builder Directory and enter the home's address. Once you know the warranty start date, here's how you can determine what coverage you'll have:
The home is less than one year old

The home is still covered by the full new-home warranty. One thing you need to keep in mind is that the coverage becomes less broad after the first anniversary of the original closing date. So, if there are any defects that are only covered under the one-year warranty, be sure to submit a warranty claim before the first anniversary.
The home is more than one year old, but less than two

You're still covered by the two-year warranty, which includes protection against electrical, plumbing and heating system defects, as well as water penetration through the foundation or other parts of your home. During the second year, you can make a claim for any of these items at any time and as many times as necessary.
The home is more than two years old, but less than seven

The seven-year warranty remains in effect until the seventh anniversary of the original closing date. Under this warranty, you're protected against major structural defects. The seven-year warranty also provides coverage for hazardous substances such as mold and excessive radon.
Accessing your warranty

As soon as you get the keys, be sure to contact Tarion, the organization that administers Ontario's new-home warranty program. Once you're on file as the new owner, you can sign up for MyHome, an online warranty management tool that lets you view the claims history on your home and submit new claims.
Find more information at tarion.com.