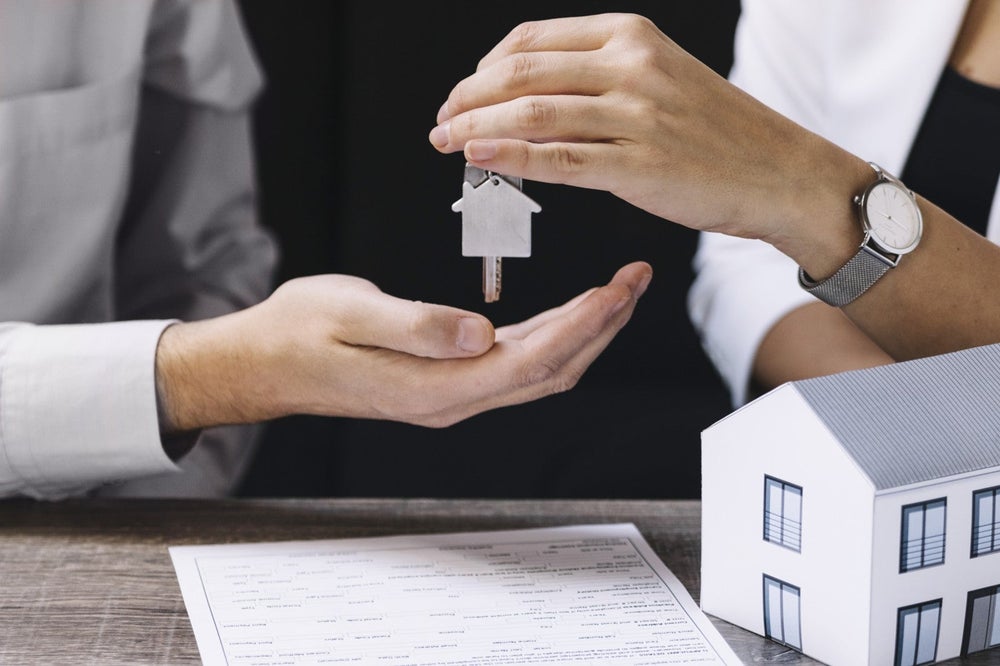 Over the last two years, a new trend has formed in many parts of the 
Canadian real estate market
:
investors accounting for a considerable portion of the broader housing sector.Indeed, with many investors purchasing single-family homes, acquiring townhomes and scooping up condominium suites, a chance at home ownership has become a challenge for many first-time homebuyers. Moreover, in an environment with little supply, the competition for residential properties was exacerbated by individuals or corporations adding to their vast inventory of homes.
Public policymakers have tried to intervene, but industry experts maintain that the only real solution is to build more housing. Until then, it seems that the Bank of Canada's (BoC) interest rate hikes have had a more significant effect on prices and sales activity than other proposals from Ottawa or provincial legislatures. Even an incentive program from 2019 is not doing much in today's housing market.
The First-Time Home Buyer Incentive – 2022 Edition
A few years ago, just before the coronavirus pandemic, Prime Minister Justin Trudeau and his Liberal government introduced the First-Time Home Buyer Incentive (FTHBI) program as part of its budget. It was marketed as an initiative to help an estimated 100,000 Canadians purchase their first home by the fall of 2022, disbursing a projected $1.25 billion within three years.

The initiative worked like this: The program provided eligible first-time homebuyers between five and ten per cent of the value of the purchase toward their down payment. Of course, there were some caveats: household income could not exceed $100,000, the mortgage value could not surpass four times the household income, and buyers would immediately make a five-per-cent down payment.

Canada Mortgage and Housing Corporation (CMHC) then takes an equivalent stake in the home and recoups the value of the interest-free loan on the sale of the property or in 25 years – whichever comes first.

For example: You find a property you want to buy for $300,000. You have $15,000 saved as a down payment, equal to five per cent of the purchase price. This means you will need to get a $285,000 mortgage. If you apply for the FTHBI for 10 per cent of the purchase price on a residential property (single-family homes, duplexes, condominium units, mobile homes and other property types), the mortgage amount would be decreased to $255,000.

"The shared equity component of the incentive means that the government shares in both the upside and downside of the property value, up to a maximum gain or loss equal to eight per cent per annum (not compounded) on the Incentive amount from the date of advance to the time of repayment," CMHC states.

Sounds good, right? Well, the reality, according to a new report, is that the shared-equity mortgage program has helped roughly 16,000 Canadians.

Recently, Conservatives in Parliament requested documents for the program, which revealed it has received fewer than 24,000 applications, and only 15,925 were approved as of April 30, 2022.

The office of Housing Minister Ahmed Hussen told the National Post that the initiative had sought to make the program "more flexible and responsive" for first-time homebuyers.

"Canadians, especially many young Canadians and first-time home buyers, have seen the dream of home ownership fall out of reach, and this is unacceptable," said Hussen's press secretary, Arevig Afarian. "That's why through Budget 2022, our government has made clear its focus on housing affordability and is working towards allowing more flexibility for the First-Time Home Buyer Incentive."

But the Tories suggest it might be time to end this incentive.

Not everyone is surprised by the program failing to meet its targets. Housing experts and industry observers warned from the beginning that it would inevitably crumble due to restrictive eligibility criteria, unnecessary extra fees, and disinterest from prospective homeowners having to co-own a home with the government.
Whatever the case may be, CMHC may likely alter the program in some way. Now that interest rates are rising and home price growth is beginning to moderate, the organization may attempt to cap its potential mortgage losses. The housing market is different from what it was a year ago, or even before the COVID-19 public health crisis.
What Now?
Should the program be sustained for the next year or so, this could be good news for prospective homeowners who are just getting started. A new report from the Bank of Montreal (BMO) Capital Markets thinks that a rising-rate environment will facilitate a greater correction in the Canadian housing market."Looking ahead, another drop in home sales…and the potential for even more aggressiveness from the BoC should cool the housing market further in the coming months," said Shelly Kaushik, an economist with the financial institution.

With national home sales tumbling by 5.6 per cent month-over-month in June and home prices sliding 1.8 per cent year-over-year, this might be a realistic prediction.