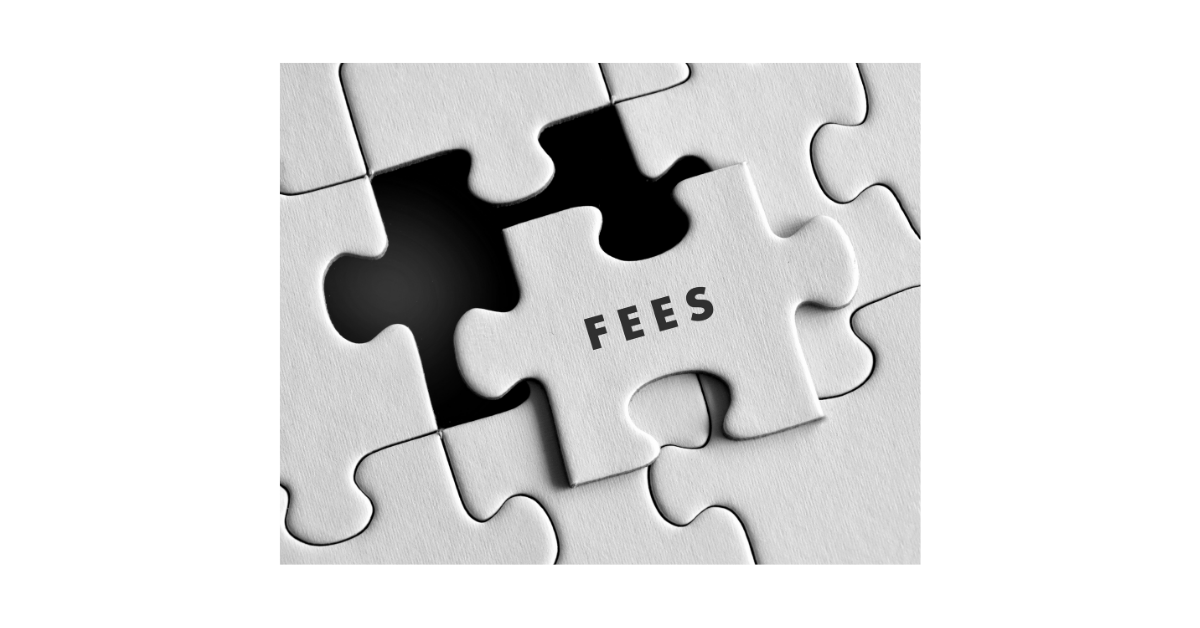 Development charges are one-time fees  levied by municipalities. 
They are collected from developers or land owners on new residential and non-residential properties at the time of applying for a building permit. 
Development Charges are collected to assist in financing capital projects required to meet the increased need for services resulting from growth and development.
They help pay for the cost of infrastructure required to provide municipal services to new development, such as roads, transit, water and sewer infrastructure, community centres and fire facilities.
For more information on the amounts of the various Townships and town's development fees see the related blogs
If you are interested in buying or selling a vacant lot please contact Carol Ireland at 705 446 4309 or via email at carol@rogers.com