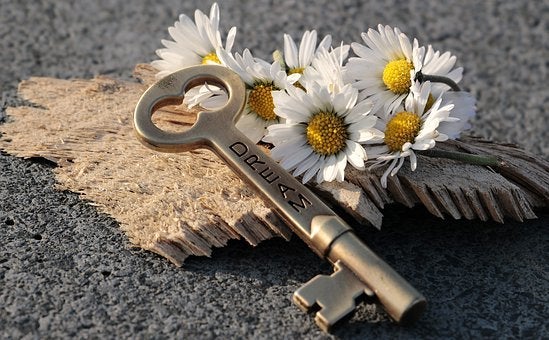 Do you know of a renter who is keen to own his or her own home? Their first home purchase may be closer than they think. The federal government unveiled a new housing plan called: The First-Time Home Buyer Incentive.
The incentive would allow eligible first-time home buyers with household incomes of under $120,000 a year, who have the minimum down payment for an insured mortgage, to apply to finance a portion of their home purchase through a shared equity mortgage with Canada Mortgage and Housing Corporation (CMHC).
CMHC would offer qualified first-time home buyers a 10 percent shared equity mortgage for a newly constructed home or a 5 percent shared equity for an existing home. 
The government plan states that since no ongoing payments would be required with the incentive, first-time homeowners would have a lower monthly mortgage payment. For example, if a borrower purchases a new $400,000 home with a 5 percent down payment and a 10 percent CMHC shared equity mortgage ($40,000), the borrower's monthly mortgage size would be reduced from $380,000 to $340,000, which would lower the borrower's monthly mortgage costs by as much as $228 per month.
"Budget 2019" also increased the Home Buyers' Plan RRSP withdrawal limit from $25,000 to $35,000, providing first-time home buyers with greater access to their Registered Retirement Savings Plan savings to buy a home.
If you, or a family member, friend or co-worker who has been waiting for the right time to take the plunge into the housing market, please pass this blog onto them, and let them know they're welcome to call at any time for more information!
I look forward to helping with their next move!